We're not accepting online order now.

Welcome to our Demo Restaurant - Deluxe Package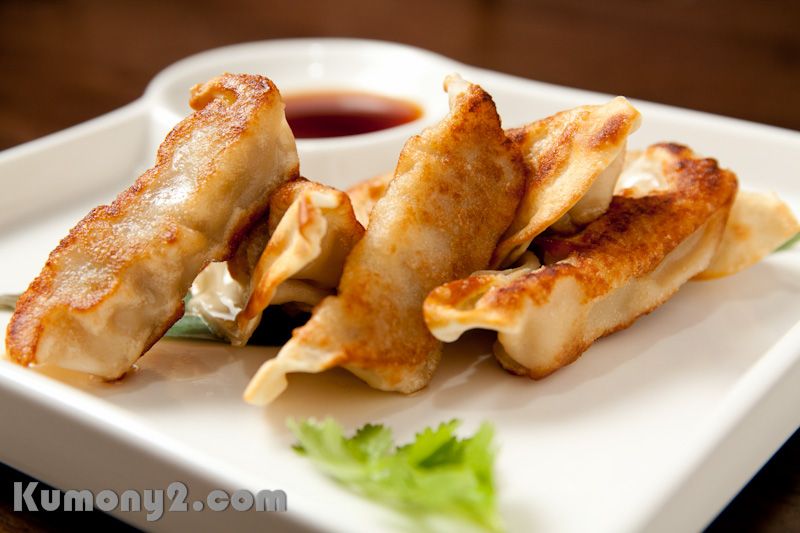 Taste the Savings in New York
New York City is famous for much more than just Broadway, the Empire State Building, the Statue of Liberty and Ellis Island. Tourist attractions and landmarks aside, its rich history has helped it create an amalgamation of cuisines that all walks of life can enjoy. Whether you're a first-time tourist or a seasoned local, the list of New York City restaurants has something for everyone. From bagels to pizza, sandwiches to steak, burgers to cheesecake, NYC restaurants are world class and affordable. Wait, did we say affordable? If you're searching for NYC dining discounts, our list of participating New York City restaurants is an excellent start. We offer NYC restaurant gift certificates for your family, friends and loved ones. For years, we've been satisfying hungry diners of all ages with restaurant discounts that are easy to redeem or give as gifts. Why do we do it? We're passionate about food and drink and enjoy supporting local restaurants.